MEMBERS OF THE ASSOCIATION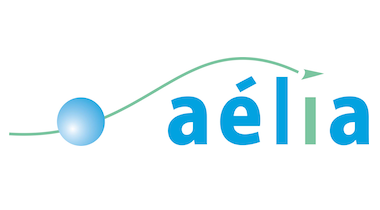 Aélia assurances
Aélia assurances is a European aviation insurance broker based in Geneva and Paris, that offers operators' specific aviation insurance coverage, from Business aviation aircraft, to governmental aircraft, helicopters operation as well as wide body airliners (in addition to side aviation risks coverage such as Hangar keeper, airfield liability, Crew and passengers specific coverages, etc.). Aélia assurances was created in 2001 by 2 associates, both aviation sector true professionals. Our team is a gathering of aeronautical and technical expert's, with a proven aviation insurance knowledge, working together in this field, for some them, for more than 30 years.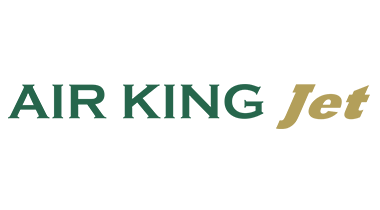 Air King Jet
Air King Jet has been acting on behalf of a large Geneva-based company for more than fifteen years. With IS-BAO certification and a declaration that meets NCC standards, this private company is working with two Bombardier BD-700 Global Express aircraft..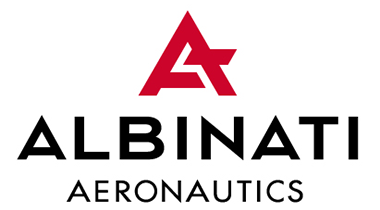 Albinati Aeronautics
Founded in 2001 by Stefano Albinati, an aviation expert, Albinati Aeronautics is now one of the rare family businesses operating in the business aviation industry. Its services include management, sales and acquisition of corporate aircraft, supervision of maintenance and chartered flights globally, with a high degree of transparency and an independent spirit. This Swiss company is based in Geneva.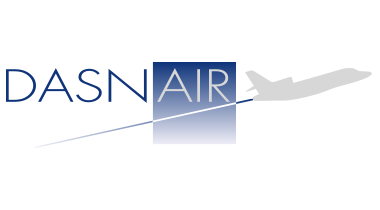 Dasnair
The business aviation company Dasnair is based in Geneva. It was founded in 2001 and holds a Swiss Aircraft Operator Certificate (AOC). The first company in the world to operate a Dassault Falcon 7X commercially, it uses some of the fastest and most comfortable aircraft on the market. Dasnair's mission is to offer tailored solutions. Safety, luxury and exceptional service in the best Swiss tradition.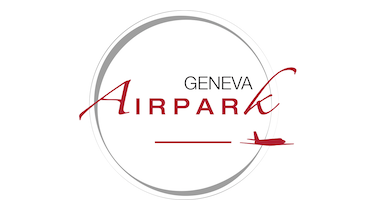 Geneva Airpark
Created in 2009 to meet the needs of covered parking for business and private aviation on Geneva International Airport, Geneva Airpark exploits a hangar of 10,000 square meters that can shelter all types of aircraft, up to B747, and offers a diverse range of services. In order to operate arrivals and departures totally independently, Geneva Airpark also has its own 7,000 square meters tarmac, close to Terminal C3, along with its own departure and arrival positions.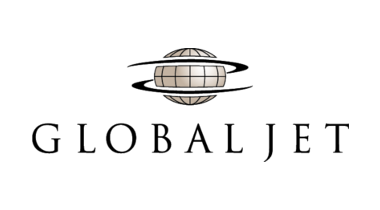 Global Jet
Global Jet is a business jet company which was founded in 2000 and which core business is the management and the charter of business aircraft.
At the forefront of the operational and commercial requirements of the industry, Global Jet manages a very varied fleet of more than 70 aircraft.
Present in ten countries around the world, Global Jet continues to develop its business activities while maintaining the best quality and highest excellence of services.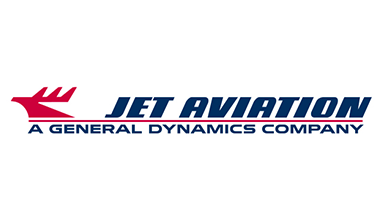 Jet Aviation
Founded in Basel in 1967, Jet Aviation is one of the world's largest business aviation companies, with nearly 4,500 employees in over 25 airports. Now part of the General Dynamics group (NYSE: GD), the company offers various services from maintenance to FBO, via management of aircraft, charters and staff. The European and American aircraft and charter divisions operate a fleet of almost 300 aircraft.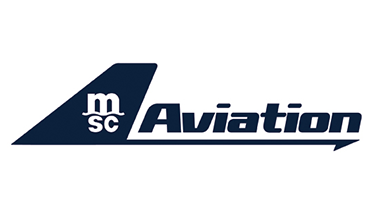 MSC Aviation
MSC Aviation SA was created in September 2005, as part of 'corporate' operations. It focuses solely on the needs of the Mediterranean Shipping Company group (www.msc.com). It is working on Dassault Falcons, with IS-BAO certification and a declaration that meets NCC standards. The company is based in Geneva at the premises of its subsidiary Geneva Airpark (www.geneva-airpark.ch).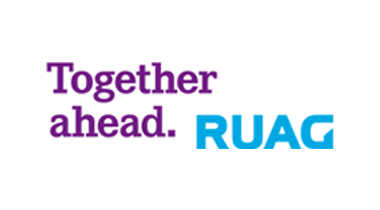 RUAG
RUAG Holding SA is an international company active in aerospace and defence, which was founded on 1 January 1999. RUAG Aviation Geneva specialises in Dassault Falcon aircraft and is recognised as Heavy Maintenance. The Geneva branch of RUAG functions as a service centre for Pilatus PC-12 and Hawker 400. Its support line for Embraer Legacy 600/650, Bombardier Challenger 604/605 and Beechcraft King Air means it can accommodate a wide range of requests.
SETE Aviation
SETE Aviation Holding SA is an asset management company providing dedicated aviation services to an International Family Office with numerous clients. For more than 30 years, they have acquired expertise in the procurement and operation of large corporate aircraft and airliners. SETE Aviation owns in partnership with the Geneva International Airport the Business Aviation Terminal C3. The building has full international arrival/departure capability with Customs and Immigration presence. The range of available services makes it the first choice for Corporate and Private Flight Departments.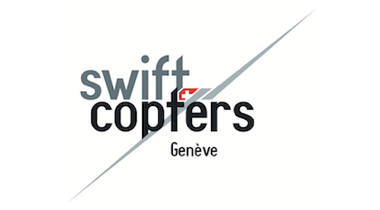 SwiftCopters
Compagnie aérienne basée sur l'aéroport international de Genève, Swiftcopters est un opérateur historiquement spécialisé et réputé dans le transport haut de gamme et l'exploitation d'hélicoptères monoturbines et biturbines (VFR et IFR). Depuis notre création en 1996, nous avons développé une large expertise et développé des compétences techniques et opérationnelles nous permettant de devenir la première entreprise suisse à opérer dans le secteur offshore hautement spécialisé.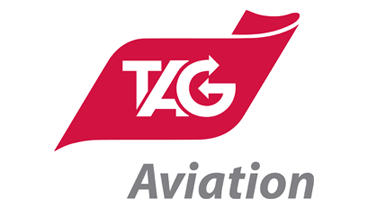 TAG Aviation
Présent en Suisse, au Royaume-Uni et à Malte, TAG Aviation Europe est à la pointe du secteur de l'aviation d'affaires et privée, depuis plus de 50 ans. Forte d'une expertise de plus de 50 ans en gestion d'avion, affrètement de jet privé, maintenance, FBO handling et training, TAG Aviation fait partie des acteurs majeurs de l'industrie. Les stations FBO Handling de TAG Aviation sont régulièrement désignées comme parmi les meilleures d'Europe, grâce à la haute qualité du service offerts aux passagers et aux équipages, dans leurs stations de Genève, Sion, Farnborough et Macao.