MEMBERS OF THE ASSOCIATION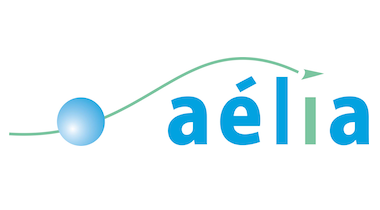 Aélia assurances
Aélia assurances is a European aviation insurance broker based in Geneva and Paris, that offers operators' specific aviation insurance coverage, from Business aviation aircraft, to governmental aircraft, helicopters operation as well as wide body airliners (in addition to side aviation risks coverage such as Hangar keeper, airfield liability, Crew and passengers specific coverages, etc.). Aélia assurances was created in 2001 by 2 associates, both aviation sector true professionals. Our team is a gathering of aeronautical and technical expert's, with a proven aviation insurance knowledge, working together in this field, for some them, for more than 30 years.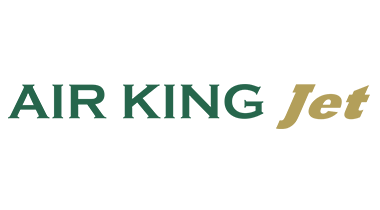 Air King Jet
Air King Jet has been acting on behalf of a large Geneva-based company for more than fifteen years. With IS-BAO certification and a declaration that meets NCC standards, this private company is working with two Bombardier BD-700 Global Express aircraft..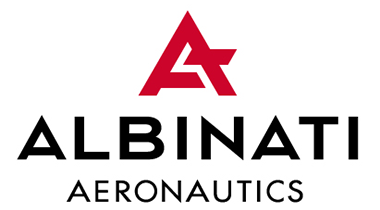 Albinati Aeronautics
Founded in 2001 by Stefano Albinati, an aviation expert, Albinati Aeronautics is now one of the rare family businesses operating in the business aviation industry. Its services include management, sales and acquisition of corporate aircraft, supervision of maintenance and chartered flights globally, with a high degree of transparency and an independent spirit. This Swiss company is based in Geneva.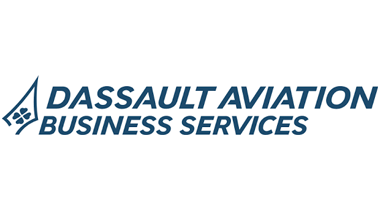 DABS - DASSAULT BUSINESS SERVICES
Dassault Aviation Business Services is a major European component of Dassault Aviation's worldwide service organization. Previously named TAG Maintenance Services, the MRO provider was acquired by Dassault Aviation from TAG Aviation in 2019. Today, the 500 professionals of DABS are focused as before on meeting the needs of a diverse group of aircraft operators flying business aircraft from multiple aircraft manufacturers.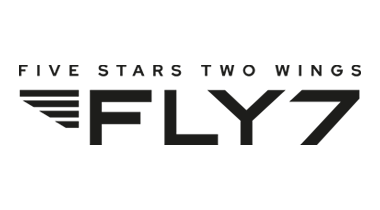 FLY7
Founded in 2011, our company rapidly established itself as a touchstone in the world of business aviation. Based at La Blécherette Airport in Lausanne, we spread our wings throughout Europe. Although we fly all kinds of jets, one aircraft in particular is part of our DNA: the Pilatus PC-12, the famous Swiss plane manufactured and assembled on the shores of Lake Lucerne.Thanks to this flagship of Swiss aeronautics, capable of landing anywhere (or almost anywhere), we grant our customers privileged access to the most exclusive destinations in record time. It is not just our aircraft that are unique, so is our service.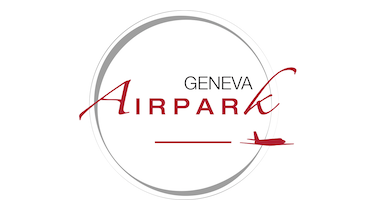 Geneva Airpark
Created in 2009 to meet the needs of covered parking for business and private aviation on Geneva International Airport, Geneva Airpark exploits a hangar of 10,000 square meters that can shelter all types of aircraft, up to B747, and offers a diverse range of services. In order to operate arrivals and departures totally independently, Geneva Airpark also has its own 7,000 square meters tarmac, close to Terminal C3, along with its own departure and arrival positions.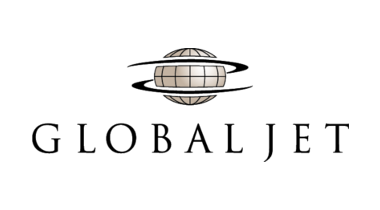 Global Jet
Global Jet is a business jet company which was founded in 2000 and which core business is the management and the charter of business aircraft.
At the forefront of the operational and commercial requirements of the industry, Global Jet manages a very varied fleet of more than 70 aircraft.
Present in ten countries around the world, Global Jet continues to develop its business activities while maintaining the best quality and highest excellence of services.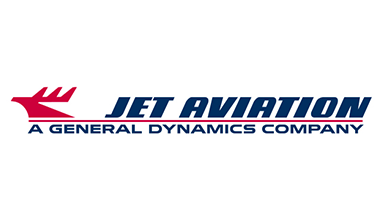 Jet Aviation
Founded in Basel in 1967, Jet Aviation is one of the world's largest business aviation companies, with nearly 4,500 employees in over 25 airports. Now part of the General Dynamics group (NYSE: GD), the company offers various services from maintenance to FBO, via management of aircraft, charters and staff. The European and American aircraft and charter divisions operate a fleet of almost 300 aircraft.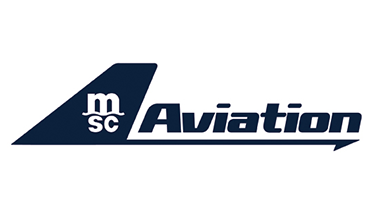 MSC Aviation
MSC Aviation SA was created in September 2005, as part of 'corporate' operations. It focuses solely on the needs of the Mediterranean Shipping Company group (www.msc.com). It is working on Dassault Falcons, with IS-BAO certification and a declaration that meets NCC standards. The company is based in Geneva at the premises of its subsidiary Geneva Airpark (www.geneva-airpark.ch).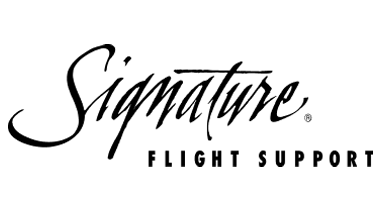 SIGNATURE FLIGHT SUPPORT
Since the merger of Page AvJet and Butler Aviation in 1992, Signature Flight Support has grown to become the world's largest network of Fixed Base Operations (FBOs). Signature is headquartered in Orlando, Florida, with over 200 locations providing consistent, exceptional service. This worldwide network of FBOs is home to essential support services for business and private aviation, including refueling, hangarage, maintenance, repair and overhaul, and a variety of other world-class amenities with exceptional customer service.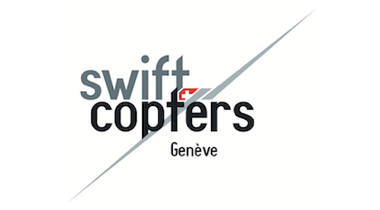 SwiftCopters
Compagnie aérienne basée sur l'aéroport international de Genève, Swiftcopters est un opérateur historiquement spécialisé et réputé dans le transport haut de gamme et l'exploitation d'hélicoptères monoturbines et biturbines (VFR et IFR). Depuis notre création en 1996, nous avons développé une large expertise et développé des compétences techniques et opérationnelles nous permettant de devenir la première entreprise suisse à opérer dans le secteur offshore hautement spécialisé.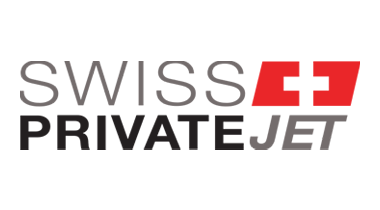 SWISS PRIVATE JET
Based in Geneva, Swiss Private Jet SA is your privileged private aircraft operator. Our team of highly experienced professionals are working around the clock to provide you with the best possible solutions for chartering an aircraft or managing yours.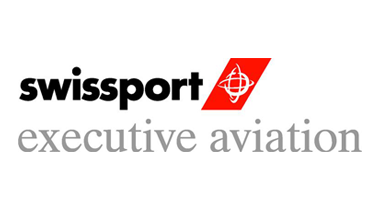 SWISSPORT EXECUTIVE AVIATION
Swissport Executive Aviation provides premium ground handling expertise for VIP passengers, crews and private jets at 81 airports around the globe. At our Fixed Base Operations (FBOs) in Ireland, Morocco, New Zealand, Switzerland, Algeria and Cyprus, we offer a comprehensive range of ground handling and luxury services. Our dedicated teams of carefully selected experts and service agents are trained in hospitality services and have a profound understanding of the world of business aviation. They stand ready to provide all required services with personal care and utmost discretion.